Newburn Guest Home is a moderately-structured residential care facility for individuals with persistent mental illness aged 18-59 years old. We provide services with the goal to foster independence, self-esteem and positivity for our residents. It is important that all-out support is given to them in their recovery journey.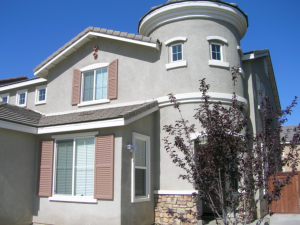 Program High-lights:
SMHOS assists psychiatrist prescribes appropriate medication
Medication Administration and Monitoring

Individuals can work toward medication independence

Hourly meditation practice Mon-Fri
Collaboration with outside treatment team

Treatment planning and goal setting

Weekly meetings with case manager
Establish communication platforms by which the individual can communicate with the personal team transparently
Newburn Guest Home fosters a home-like environment in a peaceful neighborhood where we take care of up to 6 individuals at a time. Our facility is safe and is maintained to give residents a home-like feel with the genuine support of the staff and a structured recovery plan that is individualized per resident.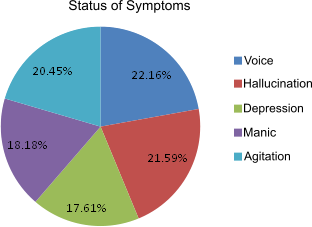 Status of Mental Health Overview System (SMHOS)
Status of Mental Health Overview System (SMHOS) records the client's daily behavior and symptoms information with the assistance of a psychiatrist who obtains a better understanding about the client's behavior in order to prescribe appropriate medication.
Meditation
Meditations can give client a sense of calm, peace and balance that benefits both emotional well-being and his overall health.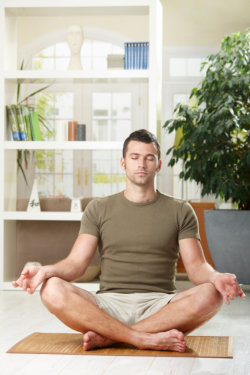 We have staff on the premises 24/7. An on-call mental health clinician is also available.
Services provided include:
Treatment Planning
Status of Mental Health Overview System (SMHOS)
Meditation
Medication management, administration and monitoring
Case management
In-house physician visiting
Community activities
Wellness activities
The main goal of our program at Newburn Guest Home is for individuals to pursue their recovery goals toward continuous medication independence.
Newburn Guest Home
Lic# 336423618