Our communities at ARM Community Care are unlike large scale institutional residential care facilities. We offer beautifully appointed homes tucked in the quiet and friendly neighborhoods of Beaumont, California; located in the history-rich San Gorgonio Mountain Pass.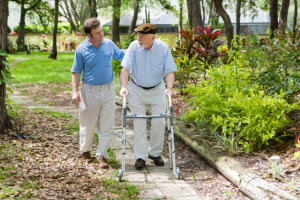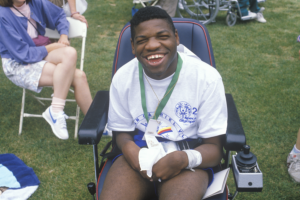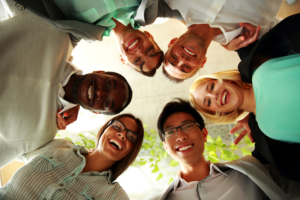 Our mission is, without compromise, to provide excellence in care, to meet and exceed individual needs, to exhibit love and compassion, to listen and respond.
Our focus is on creating a supportive and nurturing environment to encourage independence while embracing their diverse needs and beliefs as individuals through open communication, respect, and dignity.
With comprehensive oversight, we focus on client coordination. First, we thoroughly assess the needs of the person especially those showing symptoms of or diagnosed with schizophrenia. From there, we find ways to holistically address the different needs of the individual using our staff and network of providers with the ultimate goal of achieving effective residential care and continuous recovery.
We offer just the right combination of high level care and affordability with exceptional service that you and your family will come to learn and trust…
…because at ARM Community Care, you are family.